UTEC Group Companies

UTEC Logistics
Only an innovative approach to international cargo transportation. UTEC Logistics offers the full range of logistics services in goods exporting and importing from the countries of Asia, Europe and America.

Flylights
Modern integrated solutions starting from the production, service and installation of LED products of our own production: LED screens, media displays, media facades, video boards, etc.

Flylights Factory
Contract manufacturing of electronic products. Modern equipment, high-quality products, compliance with world quality standards, own design office.
UTEC Group News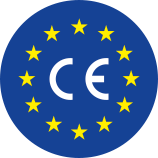 CE certificate
Flylights Factory confirms the quality of the produced LED modules, receiving the CE marking.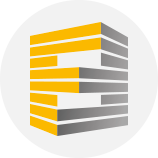 Official opening of the factory
The factory for contract manufacturing of electronics was officially launched in Kiev.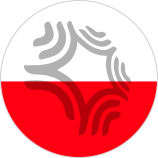 Opening representative office in Poland
Flylights expands its borders and enters the European market by opening an office in Poland.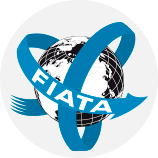 Certified membership in FIATA
In December 2016, UTEC Logistics was granted membership in the International FIATA Federation.